Northeast Area Director
Member
"MOTORCYCLE MAN is a documentary about a man who has pursued a single passion in life: motorcycle racing. Dave Roper takes a philosophical approach to racing, viewing it as a test of mental and physical abilities. As he enters his twilight years, Roper reflects on the unconventional path he has followed in life, the dangers he has faced and the choices he has made."
link to article: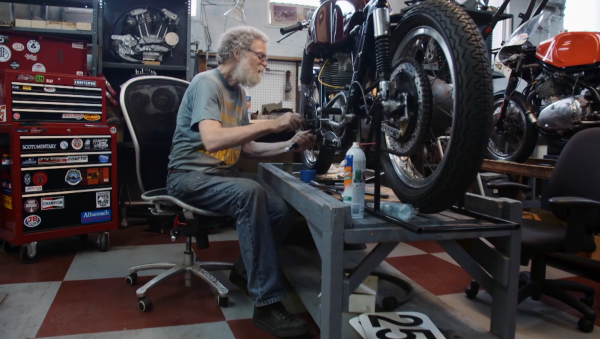 Dave Roper is a revered figure in vintage motorcycle racing for his endurance, his technique and for

ride-ct.com
link to PBS video:
A celebration of motorcycle racing, offering a meditation on craft and obsession.
www.pbs.org