So, I think I have the Bluetooth choice figured out and I'm about to pull the trigger on that purchase. Thanks again for all of your input and helping me decide.

Now off to phone mount ideas. What are you guys using?
I've been looking at this idea...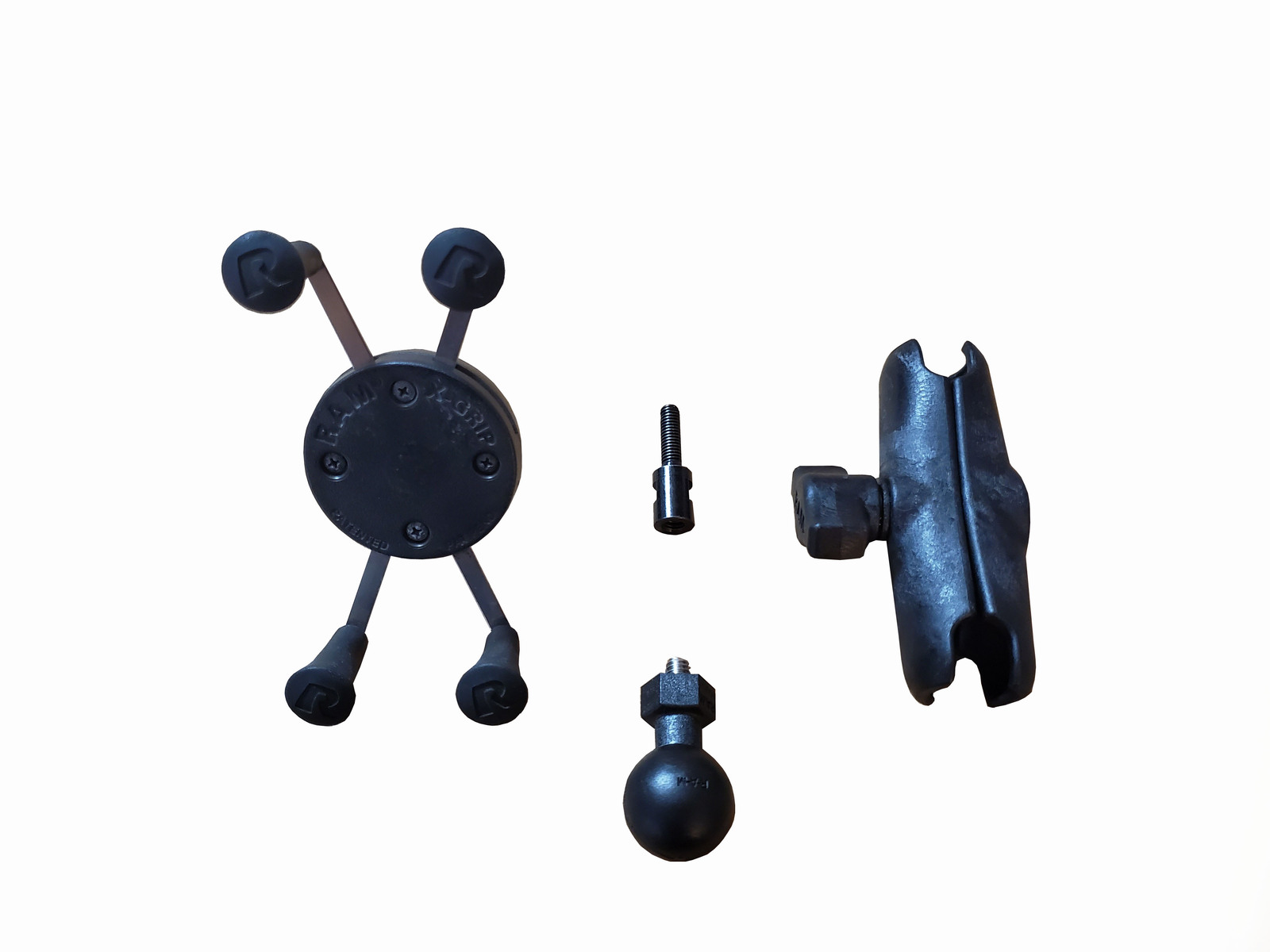 Works on Concours 14 2008-Current Looking for a better way to mount your SMART PHONE? This kit includes everything you need to mount your Smart Phone to your bike safely and securely. Our Ram Ball Accessory Mount, 3" Ram Arm, 1" Ram Ball and X...