Eager Upshifter in SW Houston
Member
We had a hot, but very enjoyable run from Houston to NW San Antonio and the TX hill country. Cool gear saved us from the blistering heat. Stops for wetting shirts and neck gators about every 60-75 miles kept our core temperatures down, and plenty of water & Gatorade kept us amply hydrated inside too.
We had a small crew of four. Me on my '21 C14, a Ducati 1290, and two HD Road Kings.
Definitely a twice per year trip as it is basically in our backyard.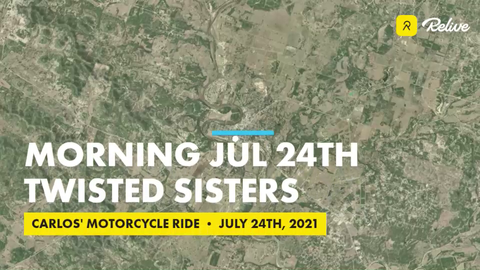 View my motorcycle ride: Morning Jul 24th twisted sisters
www.relive.cc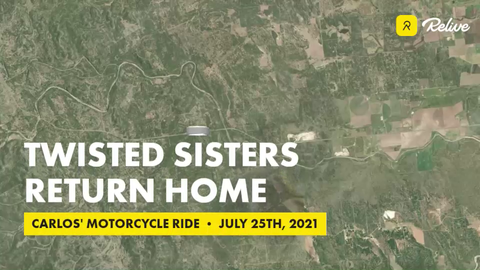 View my motorcycle ride: Twisted Sisters return home
www.relive.cc